Pain Treatment for Personal Injury by Your Chiropractor in Sewell
At the Eulo Chiropractic Center in Sewell, NJ, we see many patients for pain treatment after various kinds of personal injury: trip and fall, slip and fall, workplace injuries, hobby injuries, auto accident injuries, and sports injuries. The one general rule for your chiropractor in Sewell about pain treatment is that it isn't enough just to stop the pain, chiropractic treatment corrects the condition that causes pain at its source.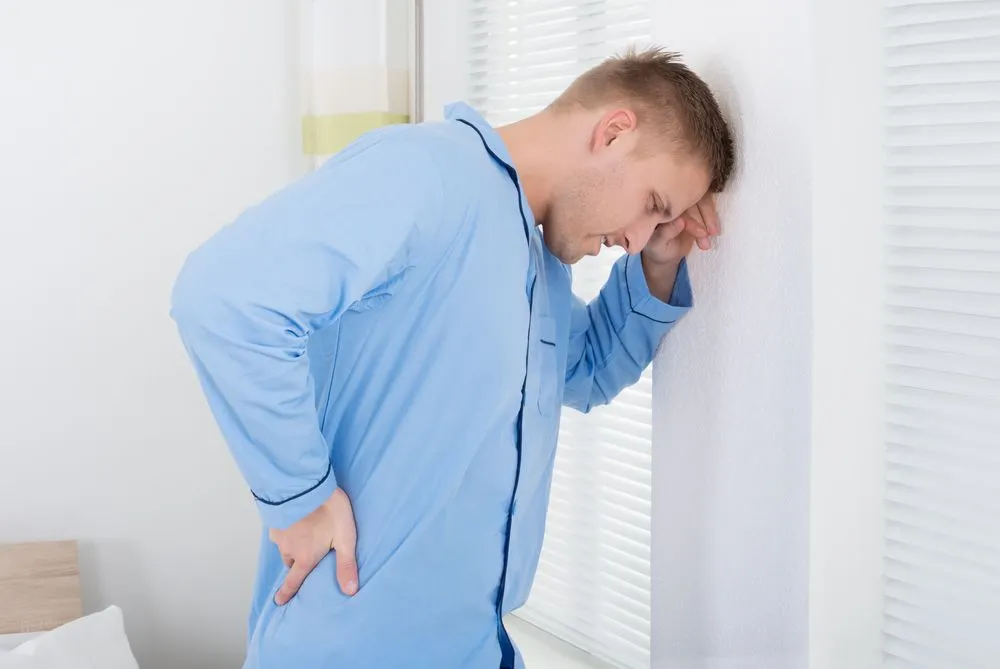 Personal Injury Requires Fast Chiropractic Help
Any time you have any kind of personal injury, it's important to come in to see your chiropractor for an evaluation. It's risky to assume you haven't been injured because you don't feel pain right away. Many forms of personal injury, like whiplash, don't cause pain for several days to even several weeks after an accident. Dr. Eulo even sees patients who don't come in for pain treatment until so many years have passed since the original injury that the source of the pain has been almost forgotten. That's when your chiropractor has to be a pain detective to get to the source of pain to correct it.
Sometimes personal injury doesn't cause any pain, but the vertebrae of the spine or sometimes joints elsewhere in the body get just a little out of alignment. The joints don't quite fit together the way they are supposed to. This exposes the cushioning tissues around the joint, the synovium, to be exposed to friction. It wears down and it wears down until eventually the patient finally feels pain, but the pain is arthritis.
Arthritis is treatable. You might get good results with nutritional supplementation. You might get good results from stretching exercises to improve your range of motion and relieve stiffness. But you will never really get over arthritis until your chiropractor does adjusts your alignment to reduce friction.
It's always better to correct problems in alignment sooner rather than later. Don't wait years to come in for pain treatment. See your chiropractor for pain prevention, preferably in the first few days after a personal injury, even if you feel fine. You can save yourself years of pain and disability that won't go away until the underlying problem is corrected.
Let Dr. Eulo treat pain at its source.
Are you looking for a chiropractor near me? At Eulo Chiropractic in Sewell, new patients receive a free consultation. Just make your appointment with Dr. Eulo online or call 856-269-4567 today!