Chiropractic Care for Sprains and Strains in Sewell
Many people often associate chiropractic care with back and neck pain. However, the chiropractor at Eulo Chiropractic Center, Dr. Christopher Eulo, can also treat muscle sprains and strains. These injuries are usually relatively minor and occur as a result of playing sports, exercising, lifting heavy objects or performing another physical activity. You can sprain or strain many different areas of your body, from your ankle, calf or hamstring to your neck, back or shoulder.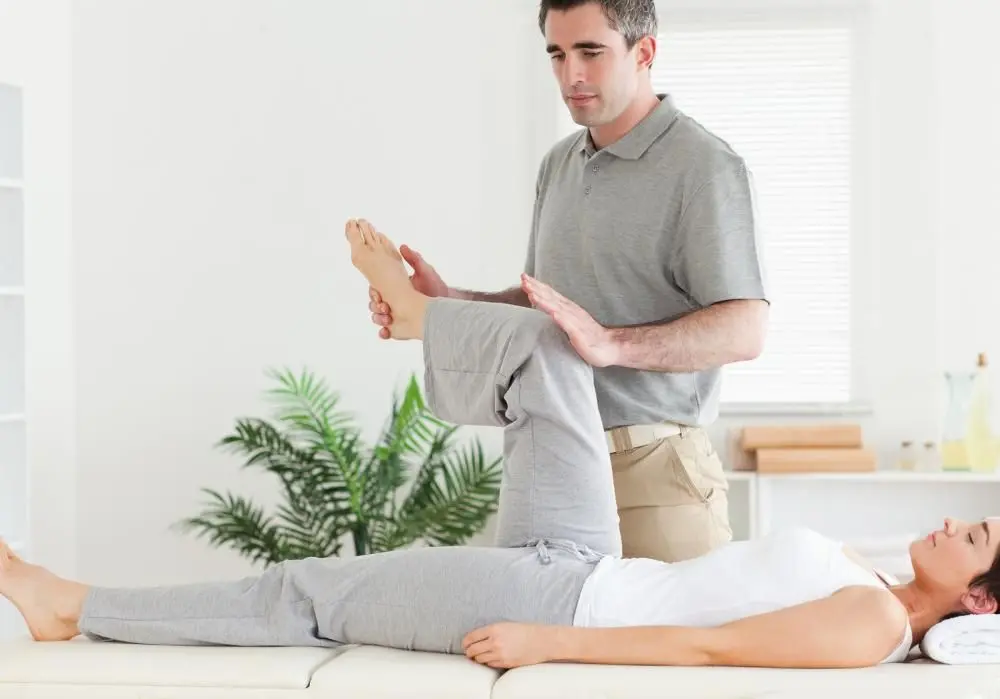 How Chiropractic Care Treats and Alleviates Pain from Sprains and Strains
Chiropractic care focuses on treating disorders involving joints, muscles or ligaments. Since sprains indicate an injury to a ligament, and strains involve tears in muscle tissue, chiropractic care is clearly an appropriate treatment route to take for these injuries.
Gentle manipulation helps relieve pain and ensures the injury heals properly, reducing the time it takes for you to resume your active lifestyle. In a recent study, people with sprained ankles who pursued chiropractic joint manipulation enjoyed the same level of reduced pain and restored flexibility as those who took anti-inflammatory medication. Plus, joint manipulation was found to work better than the medication in improving range of motion.
Techniques Used to Treat Sprains and Strains in Sewell
Our Sewell chiropractor uses several treatment methods to help patients with sprains and strains. He may choose to combine several techniques based on your situation to speed up the healing process and help reduce the likelihood of reoccurrence.
Stretches and Exercises
We can provide you with at-home stretches and exercises to help mobilize your muscle or joint and promote faster healing.
Cold and Heat Therapy
We recommend alternating the application of ice packs and hot pads throughout the day to reduce pain and swelling. When you visit our office, we can give you specific advice to get the best results for your situation.
Electronic Muscle Stimulation
As one of our pain management techniques, electronic muscle stimulation is an effective complement to chiropractic adjustments, increasing the benefits of joint manipulation so you can heal faster and more completely.
Rehabilitation
When sprains and strains are severe enough, they can require weeks of physical rehabilitation. We offer this important service at our Sewell chiropractic center to help strengthen your injured muscle or ligament so you can resume your normal physical activities as soon as possible.
Contact Eulo Chiropractic Center in Sewell
If you have sprains or strains you think could benefit from chiropractic care, our Sewell office is a great resource for you. We offer free consultations for new patients so you can begin treatment with no risk. Please contact Eulo Chiropractic Center online or call us at 856-269-4567 for more information.