Arthritis in Sewell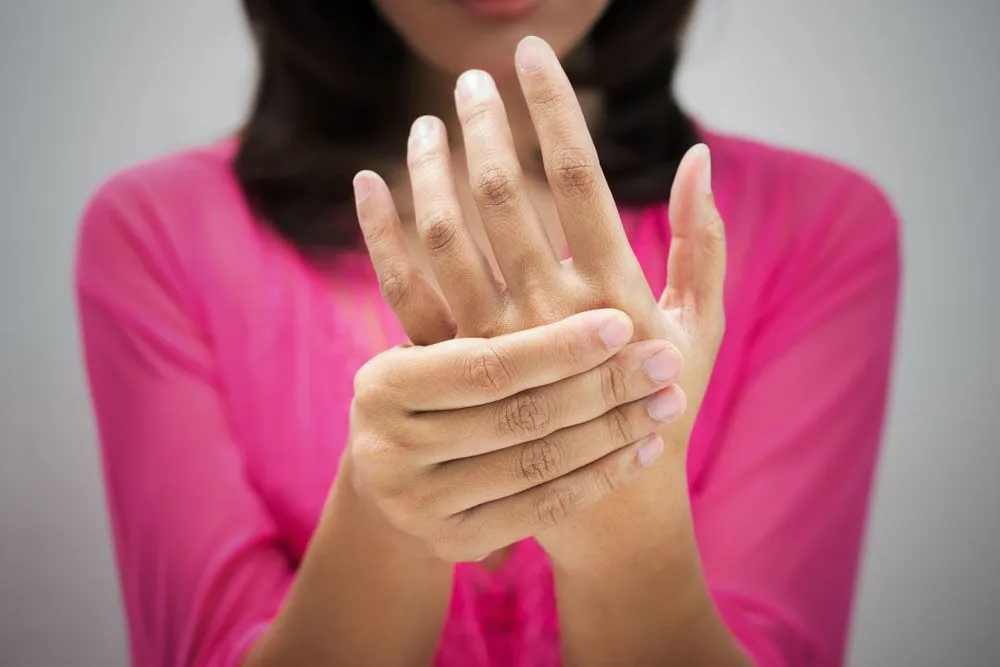 Whether you were recently diagnosed with arthritis, or you've been dealing with the condition for some time, you may have heard of the benefits of chiropractic care for treating your symptoms. While your initial impression of chiropractic treatments may be that they center on "cracking" the back, the truth is that chiropractors are trained to assess and treat the entire musculoskeletal system through a wide variety of techniques, many of which can be effective at restoring both mobility and function for arthritis patients.
Chiropractic Treatments for Arthritis
The majority of chiropractic treatment techniques for arthritis involve gentle spinal manipulation combined with soft tissue therapies. These can include active rehabilitation exercises, ultrasound, electrotherapy and more. The specific techniques our chiropractor uses will depend on the type of arthritis you have, as well as the specific nature of your symptoms.
For instance, we will not directly manipulate an inflamed joint, but we can use various therapies and diet recommendations to help your body work to reduce inflammation on its own. We'll also provide adjustments in other areas that can help reduce pain from misalignments that result from changes you make to compensate for pain in one area, and these adjustments often take some of the stress off the affected joint as well.
Benefits of the Chiropractic Approach
Chiropractic treatments focus on restoring function to your joints and reducing pain by ensuring that all aspects of your musculoskeletal system are properly aligned. This non-invasive approach has no side effects and promotes healing by stimulating your body's natural systems and processes. Chiropractic treatments have been shown to reduce symptoms in arthritis patients without the need for additional pain medication.
Because our chiropractor focuses on restoring as much function as possible to affected joints, the benefits from our treatment can extend beyond pain management. In fact, they can help maintain a more active lifestyle, and that, in turn, is better for your overall health and well-being.
Professional Chiropractic Treatment in Sewell
When you visit our Sewell, NJ offices for chiropractic treatment of arthritis symptoms, our chiropractor will go over your medical history with you in great detail. We'll also complete a thorough physical evaluation to determine where your most affected areas are. With all of the information we gather during this process, we'll put together a treatment plan designed to address your specific needs, and we'll go over it with you to make sure you're comfortable with all of the elements we've included.
Contact Us Today
To learn more about the services we provide to all of our Sewell, Washington Township and Glassboro customers, or to schedule an appointment, call our offices today at 856-269-4567.