Eulo Chiropractic Center Treats Auto Accident Wrist Pain
You may feel grateful that you can walk away from a frightening auto accident, but that doesn't mean you got away unscathed. If your wrist is causing you pain, you may have sustained an injury that requires immediate care -- and the injury might not even be in the wrist itself. Fortunately, Eulo Chiropractic Center can diagnose and treat that wrist pain safely, non-surgically and without drugs.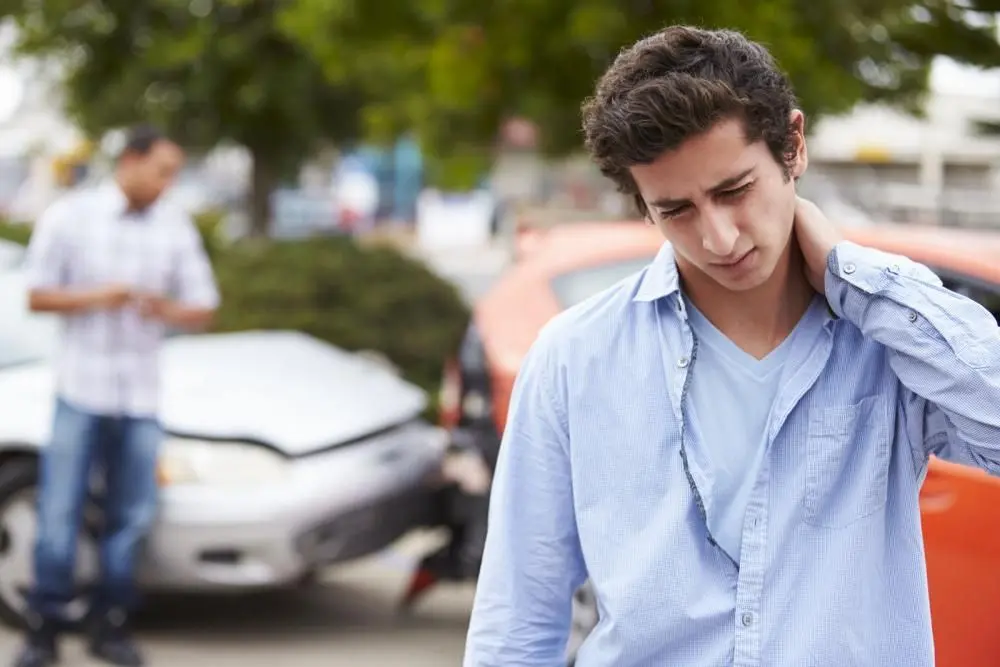 Wrist Pain in the Car
There are many ways you might injure your wrist in an auto accident. For one thing, you might instinctively raise your arms to cover your face at the moment of impact -- a position that ensures that your wrists will absorb that collision with the steering wheel or dashboard. You might also grip the wheel or an overhead handhold to stabilize yourself or your vehicle. When the car suddenly stops at the moment of impact, the momentum transferred to your body may force your wrist into an abnormal angle. However, your wrist may come to harm, this complex part of the body can end up suffering a variety of painful injuries in an auto accident, including:
Stretched ligaments
Strained muscles and tendons
Fractured bones
Dislocated joints
One form your wrist pain might take is known as traumatic carpal tunnel syndrome. The flexor tendons that operate the fingers are located inside a narrow passage in the wrist called the carpal tunnel; this tunnel is covered by a ligament called the transverse carpal ligament. If these soft tissues are injured, they may swell up, adding impingement of the median nerve to your soft tissue pain.
Our Chiropractor Can Diagnose Your Wrist Pain
But as many ways, as you can damage your wrist in an auto accident, it's worth noting that the pain you're feeling may actually originate elsewhere. The extreme forces transferred to the body can affect the entire musculoskeletal system. It's possible that a misalignment in the rib or shoulder area has caused a type of nerve impingement called thoracic outlet syndrome, referring pain and other symptoms toward your wrist. A herniated disc in your neck, another common outcome of an auto accident, can cause another kind of referred pain and dysfunction called cervical radiculopathy. Our chiropractor will perform a thorough examination to determine exactly where your symptoms are coming from. We can then offer targeted, non-surgical treatments such as:
Chiropractic extremity adjustments to correct the position of dislocated wrist bones
Chiropractic adjustments to the cervical or thoracic spine to treat pinched nerves
Physical therapy to help you regain full use of the injured wrist
Get Natural Relief from Wrist Pain in Sewell NJ

If you're seeking relief from that accident-induced wrist pain in Sewell NJ, call 856-269-4567 to schedule an appointment with our chiropractor. Our free consultation for new patients may make you feel even better!