Here at Eulo Chiropractic Center, we believe in helping you find your best health in as short a time as possible, then maintaining it for life. Dr. Christopher Eulo has served a wide variety of patients in the Turnersville area since 1993, and can bring that same expertise to you, whether you've suffered an accident or injury, are experiencing pain, or simply want to achieve optimal health for yourself or family.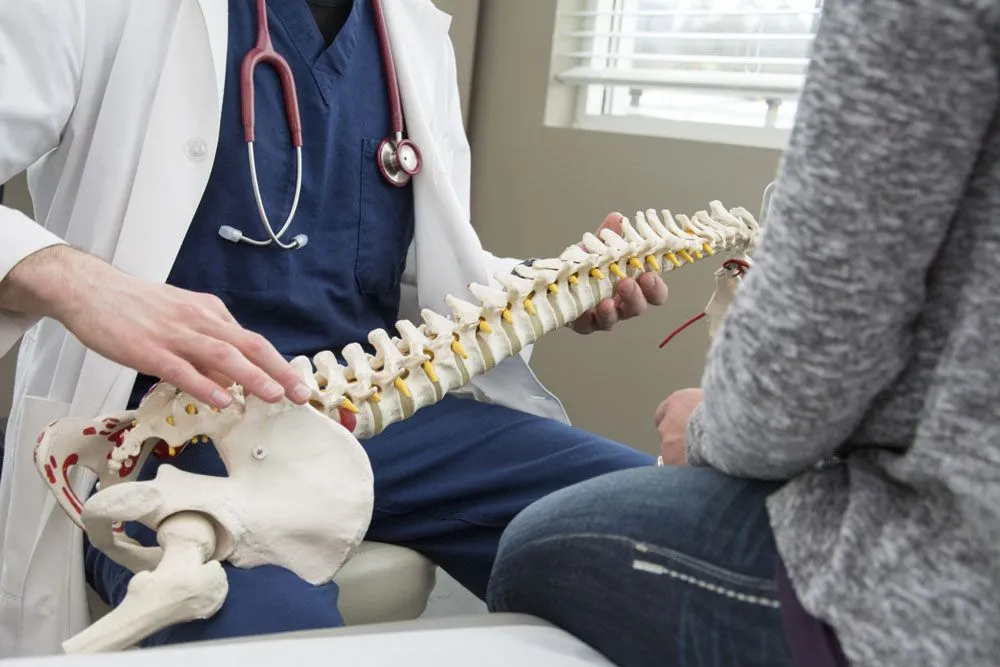 One of the most common issues affecting the patients we treat is herniated discs. These small structures can cause a surprisingly significant amount of pain and discomfort, and if left untreated, can lead to permanent loss of functionality. Don't let that happen; come see a qualified chiropractor today.
Chiropractic Care in Sewell, New Jersey
If you are looking for chiropractic care in Sewell, New Jersey, or surrounding areas, you have come to the right place. Chiropractic care is known for relieving pain and discomfort, increasing range of motion and bodily function, and speeding the healing process after injury. With proper chiropractic help, you are most likely to recover from your injury and move on to a full and healthy life.
What Are Herniated Discs?
Herniated discs are a common problem, though that does not make them any less painful or uncomfortable. Discs are small structures that lie between your vertebrae, or the bones of your spine. They are made of a soft jelly surrounded by a tough but malleable shell, and help cushion and protect your spine.
However, sometimes these discs rupture due to a traumatic injury or chronic use (such as sitting at a desk for long periods of time). Herniated discs spill fluid into the surrounding areas, where it can press on nerves, causing significant pain and limiting your range of motion.
How Can Chiropractic Care Help with Herniated Discs?
Herniated discs may result from car accidents, from falls or other traumatic injuries on the job, or from musculoskeletal problems. If you are suffering from herniated discs, the best approach is to get chiropractic help as soon as possible. While they can be healed, you have a much better chance if you get professional help.
Qualified chiropractors have a range of treatments they can bring to bear to help with your injury. Spinal decompression, for instance, can stretch the spine and allow discs room to expand and resorb the fluid that is leaking out. Manual adjustments, which involve targeted thrusts, can align your spine and other bodily structures to allow discs to regain proper function. Active rehabilitation exercises and lifestyle counseling can help you relax, release tension and heal chronic use injuries. And these are far from the only treatments.
Schedule an Appointment with your Sewell Chiropractor
Ready to make an appointment with a chiropractor you can trust? Come see Dr. Eulo today. We serve Sewell, Turnersville, Williamstown, Blackwood, Glassboro and surrounding areas, and would love to add you to our patient family as soon as possible. Call us at 856-269-4567 for an initial consultation or to make an appointment with our chiropractor.