Lower Back Pain FAQ's in Sewell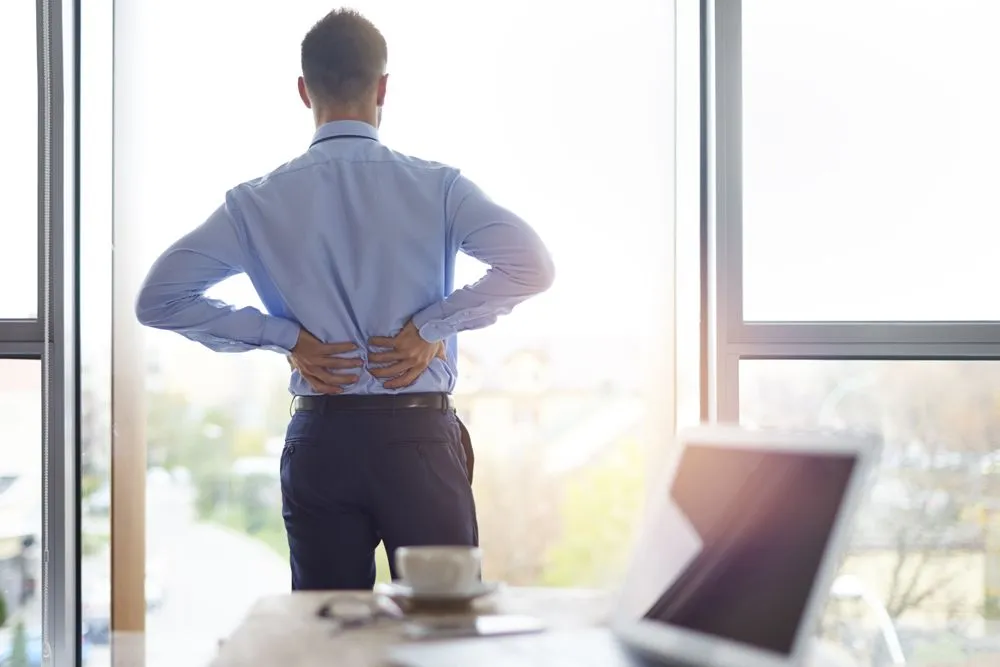 If you're suffering from lower back pain, even completing everyday tasks can be difficult. The truth is that this is an issue that most people will encounter at some point in their lives, and professional chiropractic care in Sewell can help reduce symptoms and get you back to your regular lifestyle as quickly as possible.
What Is Causing My Lower Back Pain?
The causes of lower back pain are many and varied, but some are more common than others. A few of the most frequent issues we see in our patients are:
Auto accident or slip-and-fall injuries
Arthritis
Slipped or herniated disc
Poor posture
Subluxation of the spine
Abnormal spinal curvature
Certain underlying medical conditions can make lower back pain more likely to develop as well, but regardless of whether your symptoms are related to structural misalignments or damage to the associated soft tissues, our chiropractor can help.
What Is Sciatica?
Sciatica is a condition that causes pain radiating from the lower back down one of your legs. It results from the compression or irritation of a nerve root that emerges from the spinal column in your lower back, and it may manifest with low back pain, although that particular symptom is not always present. Our chiropractors can treat sciatica with various types of chiropractic adjustments depending on the underlying cause of your symptoms.
How Does a Chiropractor Treat Lower Back Pain?
To treat your lower back pain, our chiropractor will first determine the underlying cause of your symptoms. If that cause involves any type of musculoskeletal misalignment, we'll use various chiropractic techniques to correct those issues and restore proper form and function.
What Are the Benefits of Chiropractic Treatment?
Unlike conventional medical treatments, chiropractic techniques do not rely on invasive procedures like surgery, nor do they utilize powerful prescription painkillers. Instead, the treatments our chiropractors provide help reduce symptoms by correcting the underlying cause of the pain while simultaneously supporting your body's natural healing processes.
When Should I Seek Treatment for Low Back Pain?
Any level of low back pain can cause complications in your life and increase the general level of stress in your body. For those reasons and more, it's never a bad time to seek chiropractic care for the symptoms you're experiencing. If you've suffered an acute injury, the sooner you see your chiropractor, the better, but it's also important to remember that it's never too late to benefit from chiropractic treatment for lower back pain.
Contact Us Today
If you're looking for lower back pain treatment in the Glassboro or Washington Township area, call our Sewell offices today at 856-269-4567.