Nutrition and Healthy Living Information from our Chiropractor in Washington Township and Glassboro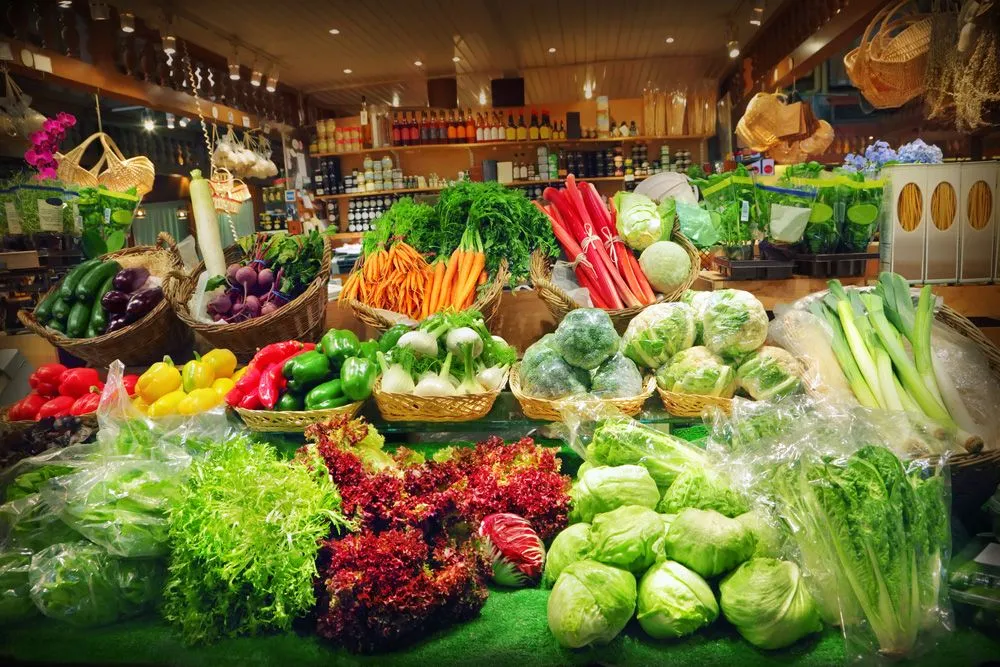 Weight loss has been a common goal for many people at one time or another. The diet industry is booming and everywhere you look there are workouts, drugstore supplements and trendy fads that promise weight loss.
But what more people are realizing is that while weight loss can improve health, it's not about being "skinny" it's about being healthy. And, it's not about just restricting calories. In fact, calorie restriction isn't always the best way to go, and for some, it doesn't even result in good or long-term results. Our team here at Eulo Chiropractic Center offers nutritional counseling in Sewell and surrounding areas.
The Importance of Nutrition
Counting calories won't get you the results you are looking for. It won't help you feel full of energy, it won't help you have glowing hair and skin, and it won't result in long-lasting weight loss. Restricting caloric intake can even result in feelings of lethargy, lowered immune system and ultimately, binge-eating and weight gain. This is why your focus shouldn't be on dieting. Dieting at its best will help lose weight, but that's it. At its worst, it can make you unhealthy, and even contribute to obesity.
Nutrition, however, can help you take the weight off and keep it off. By choosing healthy, nutrient-rich foods and the right supplements, combined with healthy activities, you will look and feel your best.
The keys to nutrition lie in balance, education and good habits. By choosing to eat a variety of healthy, fresh foods in sensible portions, you'll burn more calories while being sure you have the nutrients you need for your body to function optimally. This is so important, because when you are depleted of nutrients, you'll experience a variety of health problems including unhealthy weight gain.
Nutrition starts with evaluating your unique needs. While everyone benefits from a healthy diet and exercise, this looks different for different people. It's always helpful to consult a physician to help you determine what your dietary needs are, and what type of physical activity will be best for you.
How Can Your Chiropractor Help?
In addition to keeping your body feeling good, chiropractic care can also help educate you on nutrition and exercise, as well as the right supplements to help you feel even better. Chiropractic care can improve your overall physical well-being, help you to be more active and encourage you to create healthier habits that will result in increased energy and health.
If you are in the Glassboro or Washington Township area, contact Eulo Chiropractic Center
Do you need nutrition counseling in Glassboro? Contact Eulo Chiropractic Center today by calling 856-269-4567 .